With the grace of the Almighty Allah, the selection process for the final nominees to represent the United Kingdom in the Dubai Quran Award Competition 1443H/2022AD was concluded last Saturday.
This shortlisting was for the boy's category under the age of 25.The judging committee consisted of Quran scholars from the United Kingdom and the Kingdom of Saudi Arabia.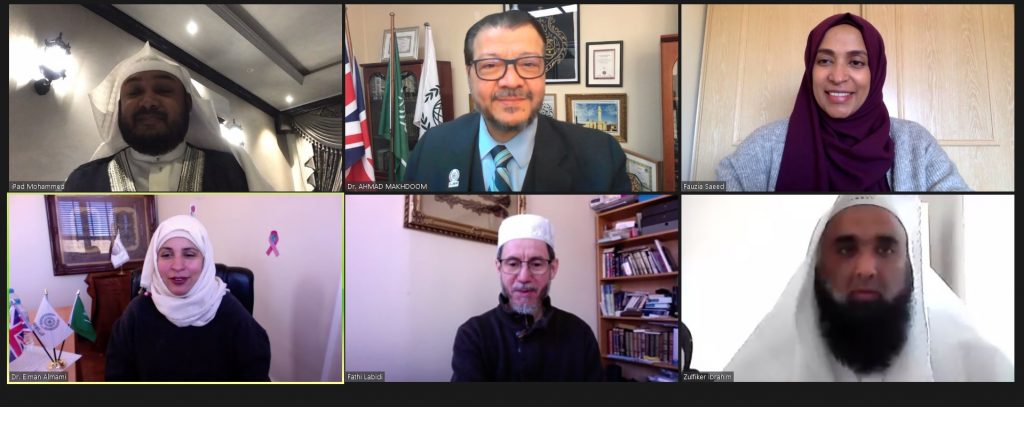 The three finalists were:
Adam Imran Mangera,
Khalil Abdel Nasser Moallem and
Muhammed Yameen Patel.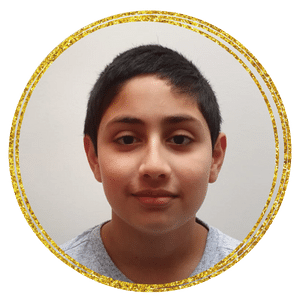 The committee eventually selected Muhammad Yameen Patel as the representative of the United Kingdom for this year's Dubai International Quran competition.
Muhammad Yameen Patel impressed the judges by the accuracy of his memorization of the entire Quran, his observance of the rules of tajweed and his beautiful recitation.
More than 15 contestants from all cities of the United Kingdom applied to the competition this year. The competition was held virtually to allow a large number of contestants from outside London.
The Dubai International Holy Quran Award is a religious institution based in Dubai concerned with serving the Holy Quran and aims to revitalize the Qur'anic knowledge and encourage young people to embrace the Holy Book and become educated in its sciences. The Muslim World League office in London was chosen as an official representative to cooperate with the organizing committee in Dubai to nominate the representative of the United Kingdom for the award competitions for young boys and girls under the age of twenty-five for the last several years.
The award has achieved global recognition with global participants.