ABOUT MUSLIM WORLD LEAGUE
LONDON OFFICE – CIO
Muslim World League London Office (MWLLO)
On 07 April 2017 Muslim World League London Office (MWLLO) has become a Charitable Incorporated Organization (CIO). However, MWLLO has been working in the UK since 1982 as a charitable organisation.
OUR OBJECTIVES
In order to enabling the office to achieve its vision (working towards integrating the efforts in education, introducing Islam and serving the community)the following strategic goals have been identified:
Introducing Islam with wisdom.

Clearing the misinformation and misunderstanding on Islam and Muslims.

Conducting intra-Muslim community as well as inter-communities dialogue, following the guidelines set by Makkah Appeal and Makkah convention.

Making the MWL London Office emerge as an authentic point of contact to offer advice and suggestions to the British policymakers in the fields pertinent to the interests of the Muslim community and taking initiatives whenever needed.

Encouraging the Muslim community to participate positively in activities held nationally while preserving their religion, identity and culture.

Promoting on Muslims' right to live in accordance with the teachings of their religion and exercising their religious duties unhindered.

Identification and rectification of the flaws crept into the Islamic studies curriculum taught in the British schools.

Confronting and checking extremism among the Muslim community.

Caring for the reverts to Islam.

Promoting MWLLO's programmes and activities to individuals as well as organisations from the public and private sectors and the members of the civil society.
Islamic morality-based conduct
(I have been sent to accomplish the best of the morality– narrated by al-Bayhaqi)
Beneficence
(…do good, for God loves those who do good- al-Baqarah[2].195)
Sincerity and trust
(…who are faithful to their trusts and pledges- al-Muminun[23],8)
Tolerance
(…who pardon people – Ale-Imran[3],134)
Co-operation
(…help one another to do what is right and good- al-Maidah[5],2)
Integration
(…and hold fast to God's rope all together; do not split into factions- Ale-Imran[3]134)
Quality and precision
(…this is the handiwork of God who has perfected all things- al-Naml[27],88)
Kindness
(Allah the Exalted One, likes exercising kindness in all matters- narrated by Ahmad)
Wisdom
(…whoever is given wisdom has truly been given abundant good- al-Baqarah[2], 269)
Transparency
(If you find me deviating, then straighten me- Abu)
Justice
(…adhere to justice, for that is closer to awareness of God- al-Ma'idah[5],
Efficiency
(Allah the Exalted One, loves that if any of you performs an action, he should do it with perfection- narrated by al-Bayhaqi)
Positive and constructive contribution
(If the Day of Resurrection occurs and any of you has a palm shoot in his hand to plant, he should do it- narrated by Ahmad)
Good and beautiful teaching
(Call people to the way of your Lord with wisdom and beautiful teaching; and argue with them in the most courteous way- al-Nahl[16],125)
Shunning the differences
(Do not quarrel with one another, or you may loose heart and your spirit may desert you-, al-Anfal[8],46)
Focussing on points of meeting
(Do not differ with one another, as those before you were destroyed because they differed mutually- narrated by al-Bukhari)
Conducting meaningful dialogue
(O People of the Book, let us arrive at a statement that is common to us all…- Ale-Imran[3],64)
Moderation
(We have made you [believers] into a moderate community, so that you may bear witness [to the
HE Dr. Mohammad bin Abdulkarim Al-Issa
Secretary General of the Muslim World League
Dr. Abdurrahman Bin Abdullah Al-Zaid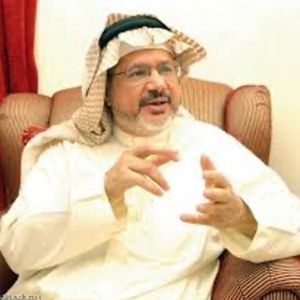 Dr. Hashim Mohammad Ali Mahdi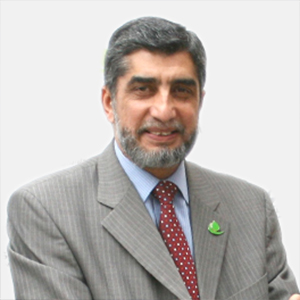 Sir Iqbal Abdul Karim Mussa Sacranie, OBE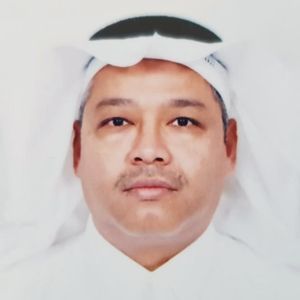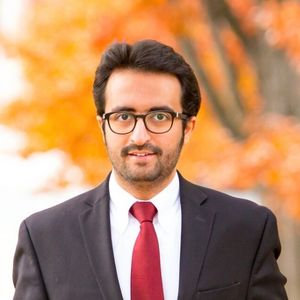 Muath Alamri
 Director of MWLLO

Muslim World League London Office
46 Goodge Street,
London, W1T 4LU,
United Kingdom
020 7636 7568

Is the Mosque open every day?
Yes, the mosque is open everyday during the five prayer times
What is the office hour?
Office hour is from 10 am to 5pm during the weekdays only.
How many Jummah Prayers do you have?
We have only one Jummah prayer and it is during 1 to 2 pm. Please see the home page
Do you have Women prayer room?
Yes, we have women prayer room in the ground floor near the entrance. We also have separte women toilet and wudo room in the basement.
Do you have Arabic and Quran classes?
Yes, the mosque have various programs all around the week. 
We have speacial Arabic and Quran teaching class for children in the weekend.
For more information please email or contact Mr. Fathi for this regard.