International Day of Education
2022
Future of Education,
Changing Course,
Transforming Education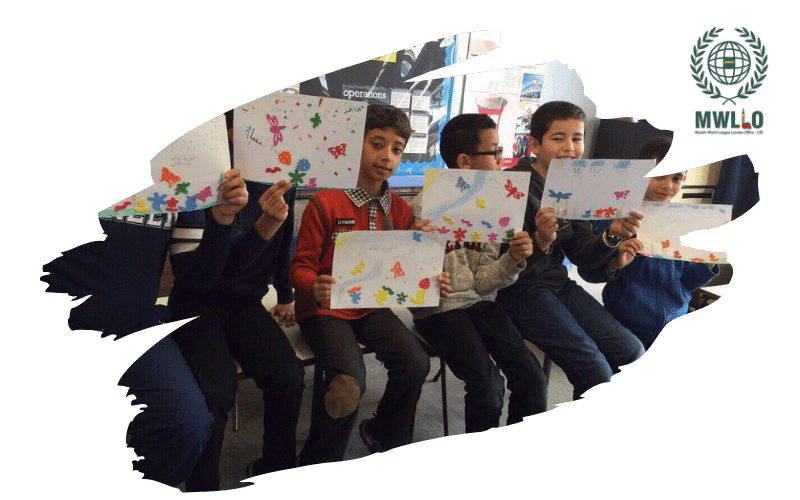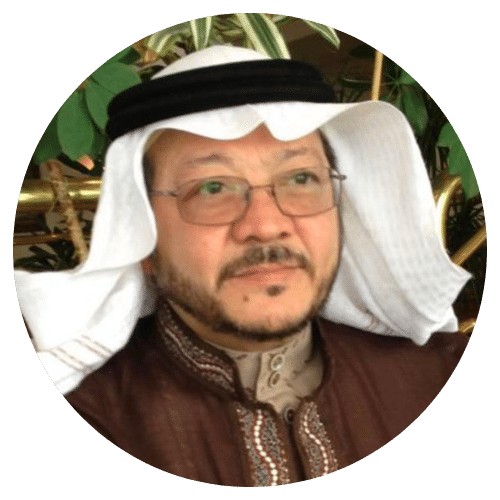 Message from the regional director
Dear visitor,
Thank you very much for visiting our special section on the International Day of Education 2022.
Inline with our vision –

Integrating efforts in education, introducing the moderation of Islam and serving the community

– we strive to promote and provide services in Education.
Dr Ahmad M Makhdoom 
An Arabic article by the regional director on the UN Education Day 2022
أطلق العنان لمخيلاتك فالسماء هي الحدود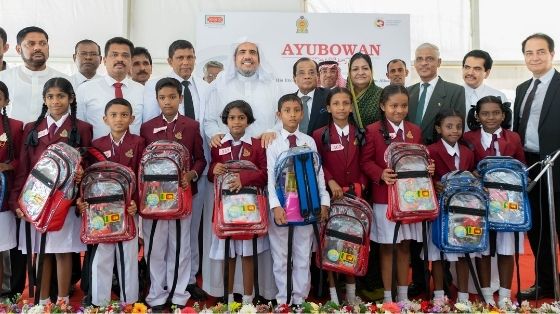 More Articles on the Education Day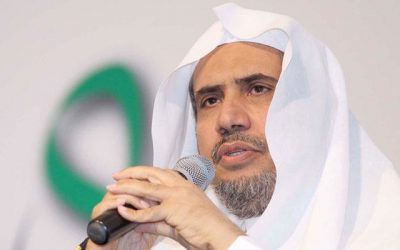 UNICEF welcomes the contribution of the Muslim World League providing US$1 million over the course of three years aiming to support the needs the vulnerable children in a number of countries in the Middle East, North Africa and Central Africa. "The contribution of...
read more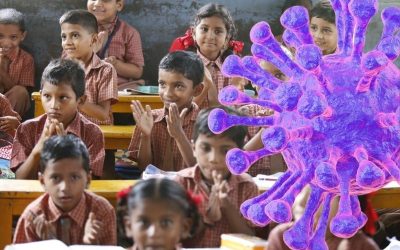 Covid-19 pandemic has greatly impacted on all aspects of our social, economic and personal lives. The global lockdown on educational institutes and establishments have also touched the lives of almost all students and their parents. The severe short-term...
read more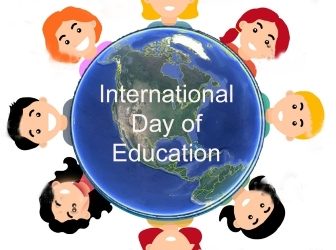 International Day of Education 2022 is on Monday, 24 January 2022, making it a dynamic versatility of United Nations to make sure about the rights of every individual which one carries with oneself but does not acknowledge or claim it. The Celebrations of...
read more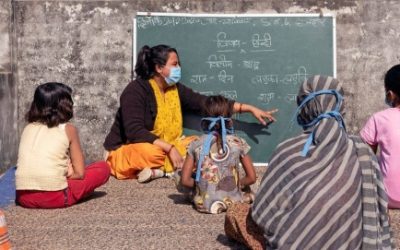 NEW YORK — The COVID-19 pandemic has had a devastating effect on education, laying bare a crisis that was already causing widespread concern well before the spread of the virus. Robert Jenkins, the Director of Education at the UN Children's Fund, UNICEF, is calling...
read more